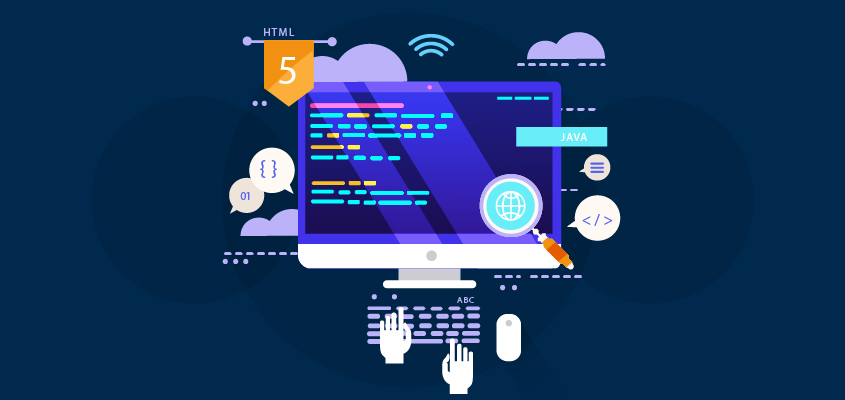 Website Development Services with Uniqueness
Crafting web designs that impress, a web interface that inspires, and navigation that entices is wat Coder Tech stands for. All through the process from designing the best websites using UI/UX to the delivering a final makeover to our clients' digital presence, our forte lies in improving clients' satisfaction and of course, visitors' experience when they meet our clients' digital face virtually. 
As a leading website development company, we bring you the best outcomes and experience to resort to many customer and enterprise problems. We have a competent team of researchers and web development professionals who analyse your website needs. Further, based on the analysis, we offer customized web development solutions with sophisticated tools and technologies. Delivering realistic, challenging, and addictive web solutions are what we strive to provide.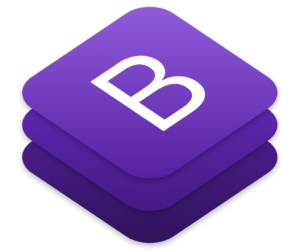 Bootstrap is the most popular frontend frameworks. We use it for making responsive websites for our clients. We make it a point to make the websites mobile-friendly, which becomes very simple with bootstrap. The bootstrap toolkit features Sass variables and mixins, a responsive grid system, extensive prebuilt components and powerful JavaScript plugins. There are other tools to build mobile-friendly sites, and we make sure that we provide our clients with what they require. We provide customized web development solutions perfectly suited for individual clients.
Of course, it is true that with WordPress, you can create your website. However, to make a website that is user friendly and provides a great experience to the user is up to professionals like us. We use WordPress not in a manner of one size fits all, but instead, we provide tailor-made solutions for our clients. You need to look at one of the websites we have created on WordPress to understand what professionalism means. We understand the clients' target audience and build a website that will attract them.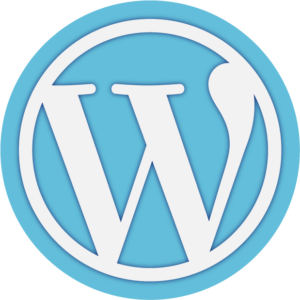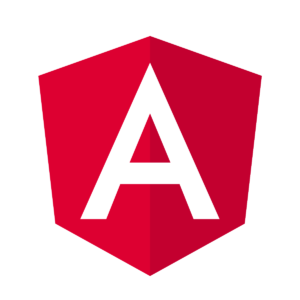 Angular is a framework to create responsive and interactive mobile and web applications. With expertise in Angular framework, we deliver the most innovative and meaningful development solutions with inspiring designs, compelling user-interfaces, and client-specific features. In the course of providing expert and excellent Angular development solution, speed, performance, and proficiency holds the emphasis. The pages that we have created with Angular in the past have made our clients satisfied and happy. This tool again is meant to be used by professionals like us.
If you are in a hurry, then Django is the right tool to use for building websites. A high-level Python web framework will result in a clean, pragmatic design and fast development if used properly. Django itself has been created by experienced professionals and is best used by ones like us. The best part is that it takes away all the hassles of developing a website or app and making things easier. The best part is that with Django, we can create both websites and apps for our clients.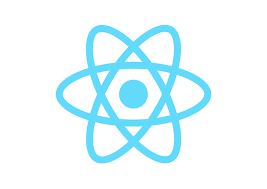 React JS is a tool in JavaScript Library which is used to make a website more interactive. We use this tool to build in interactive elements in our clients' websites. React JS is beneficial for creating user interfaces, and we use it whenever there is a need for it. In today's world, websites and apps must be interactive to make them more user friendly. Your target audience is likely to convert into customers if your website is more interactive. What's more with React JS the website becomes neat and precise.