Application Development Services with Reliability
From large screens on a wall to small screens in our hand, every other gadget has millions of users in this world. As people have changed, technologies are also changing and evolving. Those antique gadgets are left behind and mobile applications are taking a rapid acceleration in the tech ecosystem. If we think our lives without an app, if we think about any business success without an app, the thought process actually comes to pause. 
Application development is an interesting process by which the software on mobile can be developed. These applications are pre-installed or can be installed on the platform on which a mobile phone run. We provide the most reliable app development services to our clients to help them push their busines growth to new heights.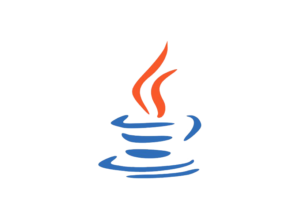 The best part about Java is that you only need to write the code once and use it across various platforms for app development. You simply need to make minimal changes like we as developers can write a code for Windows platform and the use the same code with minimal changes for a platform like Linux. We make ample use of this tool in order to build customized apps for our clients. Needless to say the results of our professionals working with Java are such that our clients keep coming back for more.
Dart is a product created by Google in order to code Flutter apps. It is a programming language and Google released the version 2.1 before releasing Flutter. In other words, Dart and Flutter are both Google products and are now used by ace professionals to code apps. In the beginning the Flutter community was not so large compared to Ionic, Xamarin or ReactNative, but now the professionals are catching on. We started using Dart and Flutter quite early due to the excellent results that they provide.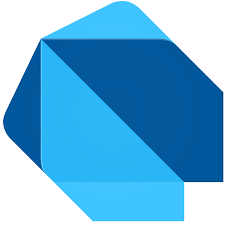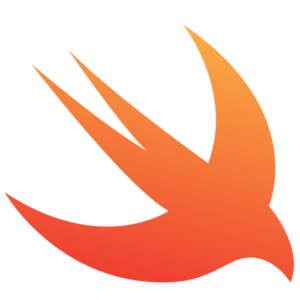 Swift is a powerful, spontaneous, modern, and user-friendly programming language used for iOS Application Development. It is a language with integrated features like generics, programming patterns, and closures with function pointers to give expressive and enjoyable results. As a scripting language, it is also used to create robust and stable codes while accelerating the app development process. Coder Tech as a leading Swift app development company create high performing and cost-effective apps using cutting-edge Swift solutions across all industry verticals.
Thousands of apps across the world have been built with the help of React Native. These include established fortune 500 companies and fast emerging startups. React Native is open source and is especially meant for mobile apps. Facebook Inc. created this framework and it can develop apps for Android, Android TV, macOS, IOS, tvOS, Windows, Web and UWP. This is the reason that we make ample use of this framework while building apps for our clients. Developers like us can use the framework of React with native platform abilities.