E-Commerce Solutions with Scalability
Coder Tech delivers a thoughtful shape to high-end eCommerce websites, including product catalog, shopping cart, customer support, and secured payment gateway. While working designing a scalable ecommerce website for our clients, we keep the design layout simple and inspiring with user-friendly navigation and tabs for improved customer convenience and experience. 
In the process, we thoroughly put all our efforts into understanding your business requirements and then implementing the understanding to create the kind of ecommerce websites you require. Our highly experienced and trained team can quickly and accurately deal with every part of the ecommerce website with a high level of experience and capabilities.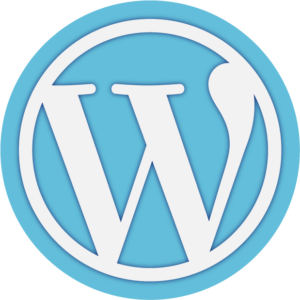 WordPress offers it all if it is a one-click payment solution, paid subscription, or a completely customizable online store. We design commerce sites built to sell goods, collect donations for an organization, or collect repeat contributions from your supporters. With WordPress all this becomes very simple and easy. The visitors and customers on your ecommerce site will be happy to shop with you again with the ecommerce website that we will design for you. The best part of working with us is that we have a team of skilled professionals who understand how best to use tools like WordPress for your benefit.
Magento is an excellent tool for ecommerce websites, and when used by professionals like us, it will create a wonderful experience for your customers and visitors. Magento helps in creating engaging, shoppable expertise and gives you a taste of next-generation technology. We use Magento to make an ecommerce website more user friendly and easy to navigate. At the same time, it is useful in enhancing the appeal of the ecommerce site. If you aspire to build an excellent ecommerce site, we preferably use Magento tools to create the sites.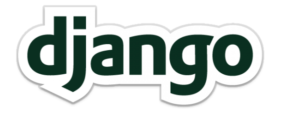 Django CMS is one of the latest web publishing platforms well suited for most of our clients' requirement. We use Django to create a CMS platform that offers out of the box support for many common features that our clients expect from a CMS. We use Django especially where customized solutions are required for our clients. This helps us to develop a site tailored to our clients' precise requirements.